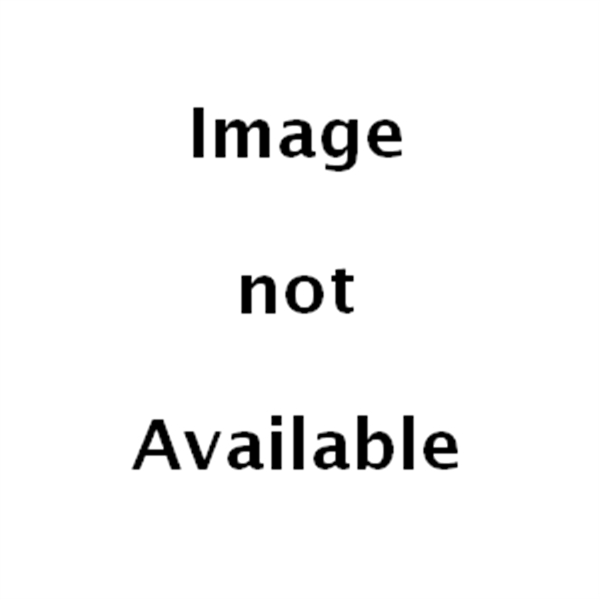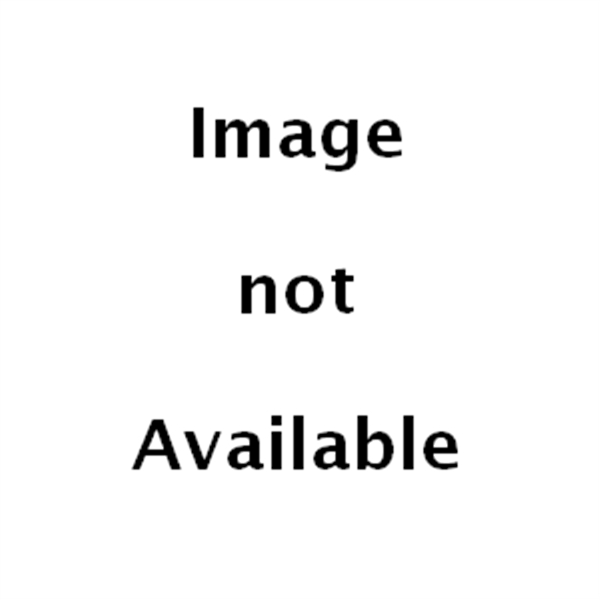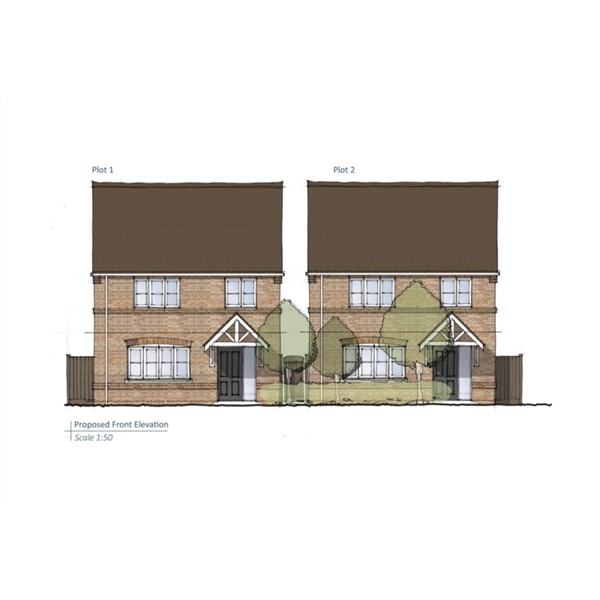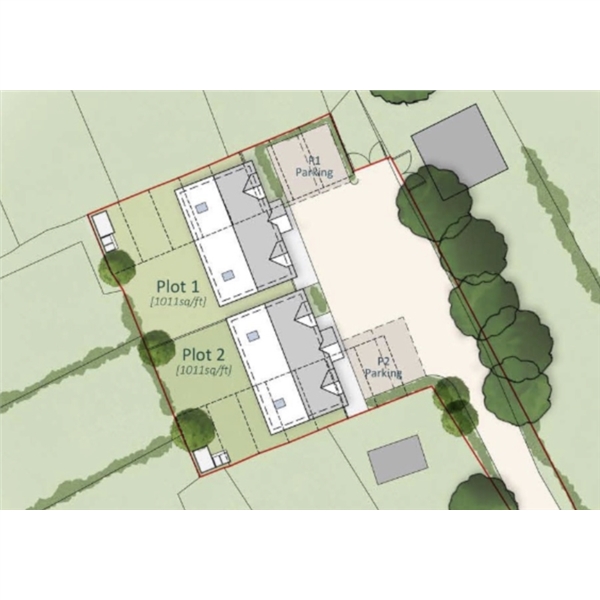 About
Welcome To Kingswood Homes
Kingswood Homes is a residential development company which specialises in building high quality practical homes in the Midlands. All our homes small or large are built with the same high level of quality finish and attention to detail.
Choosing the right location for our developments is essential and great care is taken in the selection of each developments location.
Kingswood Homes properties are designed for living so each property is carefully designed to ensure that the layout is practical and enjoyable place to live.
Our homes are designed for life so each property is constructed using traditional approaches to construction with proven building techniques, craftsmanship and materials.